Making full use of cloud technology, Justlogin offers you a comprehensive suite of HR e-solutions for managing essential areas of your HR processes.
The most comprehensive Time and Attendance application that is built for the cloud. Simple to use and mobile ready!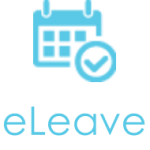 Payroll application that proves that payroll can be a breeze. No more manual calculations and cumbersome forms to fill.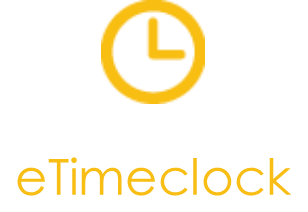 Keeping track of leave can't be easier with our extremely robust leave application.

Access Anywhere
Access from anywhere, on any device via the internet.
Subscription Pricing
Pay per use pricing ensures you only pay for what you need.
Dedicated Support
Email, phone and live chat support ensures you get all the help you need.
No Maintenance
Upgrades, backups and infrastructure are managed by us with minimal disruption to you.
Painless Onboarding
Our onboarding team will ensure that you are properly trained and set up.
Simplifying your payroll management
How does ePayroll help SMEs?
Security and record keeping

On-time and accuracy

Regular updates of features and policies

Variable cost based on pay per use basis

No hardware maintenance cost
Managing all leave matters in one place
Intuitive interface

View leave balance and history

Submit leave and MC online

Approve / reject with just a click and through email

Personal leave calendar view with company and official public holidays

Comprehensive reports and records on the back-end

Adjust leave allowances easily – specifically or across the board

Set up types of company leaves

Set childcare leave allowances with a range of staff-specific options

Round up or down leave days
Keeping track of the important timings just got simpler
Clock-in/out on iPad/iPhone or via Web

Photo, time and GPS location captured in real-time

Email alerts to managers on absentees

Instant set-up

No wiring required

Summary reports to show total hours worked and OT

Detailed report to show the hours worked by each employee

Shift configuration

OT Policies configuration

Millennial (Mobile) Ready
If you have any enquiries, please contact our consultant, Ng Boon Pin at ngboonpin@eontraining.com.sg or call 6220 4008.
Alternatively, you may wish to fill out an enquiry form here.